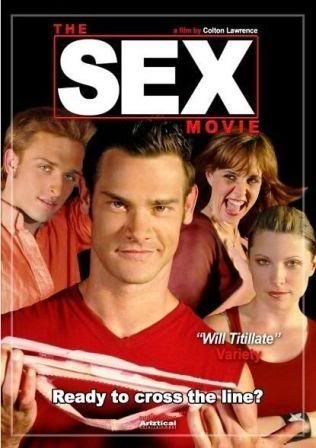 I don't understand why this movie is so underrated. I always been a fan of small but intelligently scripted movie and this movie is certainly one of them. I saw this movie just because I thought the name was so eye catching but after watching the movie I think the movie is much more gripping than the name.
The movie is about four friends having different sexual tastes or orientations-Two guys and two gals- who stay over one of their friend's apartment for the night. The movie is about how these all four people defend and boasts about their sexual orientation as superior by attacking each others sexual orientations. The consists of four characters J.D- the straight guy, Kris – also a straight girl, Rafe – gay man and Heidi – the lesbian.
The script, the story and the dialogs especially when these people where discussing sex is very impressive. Although the camera work is not upto the mark that may be because they want to present is as a cam shot story but anyways that doesn't effected me.
I would certainly suggest people to watch this movie but only to the adults.
8/10 for me.